Pages
Favorite Quote
When I was a little girl I didn't want to be a princess I wanted to be a vampire
~Angelina Jolie~

About Me

Wednesday, May 4, 2011
Edit Post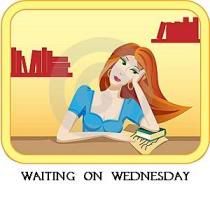 Waiting on Wednesday or WOW hehe is hosted by
Breaking The Spine
and this is what Ill be doing on wednesdays now...
anyway,,,what Im waiting on is
"Everlasting" by Alyson Noel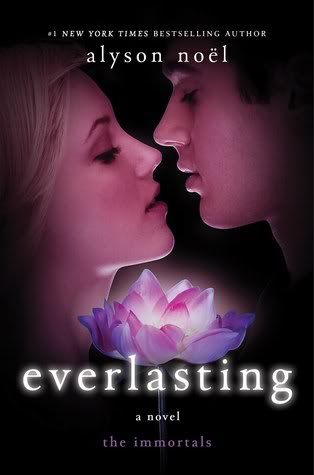 Their darkest enemies now defeated, Damen and Ever are free to embark upon their final quest - to free Damen from the poison lingering in his body. If they can just find the antidote, they'll finally be able to feel each other's touch - and reach the bright future they've been longing for. But their search will lead them into the most formidable terrain yet.into the dark heart of Summerland.
Here in a land of scorched earth and endless rain, Ever and Damen will discover their relationship's hidden origins, expose a secret history they never imagined.and come face to face with the true reason fate keeps tearing them apart. Only then, when the final mystery is unraveled and the last secret revealed, Ever and Damen's future will hinge on one ultimate decision that will put everything at stake..even eternity.
This was actually the very first series that I started reading ,,and just loved it...I share this passion of books with my teenage daughter,,,and 1 night when I was headed out to work I asked her if she had anything I could read and she handed me "EverMore" well then of coarse BlueMoon we waited patiently for "shadowland" after that I did purchase "Darkflame" and then of coarse "Night Star" but I have learned that cliffhangers dont sit to well with me ,,,and I was so frustrated after reading "Shadowland" that I told myself I would not read anymore until the final one came out ,,and here it it just around the corner,,and I can't wait...
Release date: June 7, 2011
Reading Order:
Alyson Noel "Immortals Series" Reading Order
1. Evermore
2. Bluemoon
3. Shadowland
4. Dark Flame
5. Night Star
6. Everlasting